This replacement class took away our classless Friday! Hermph!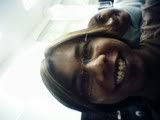 Alif looked like a heavy smoker. "Scarynye that picture. Gila kuning gigi"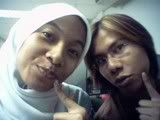 I call him slut. He calls me bitch.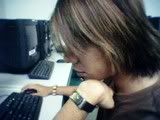 Psst...he's working on someone's complied program.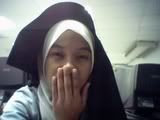 That was Alif's jacket.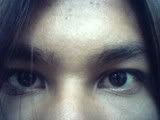 And he wants me to put this as MY default MySpace picture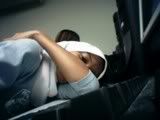 Don't even go there...